Hi Everyone ! Thank You for making it to this page. I hope you have enjoyed your journey this far. I would love to have a page for all of Stevie's songs..but there are too many! So, I decided to make these next pages with more concert pics, portraits, graphics, collages...all the wonderful images I have seen on the web..I want to share my favorites with you..and hope you enjoy them as much as I do..Never can have enough "Stevie"..
"After The Glitter Fades"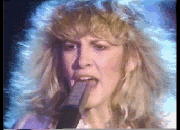 "I went searching for an answer..Up the stairs and down the hall..Not to find an answer..Just to hear the call"....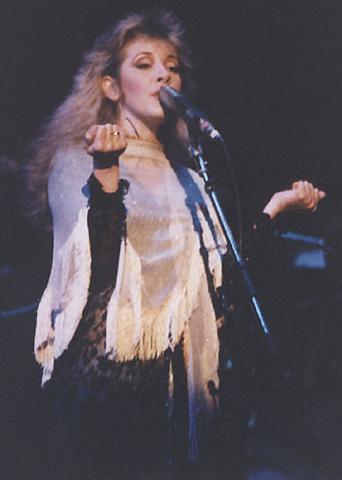 "Players only love you when theyr'e playing"..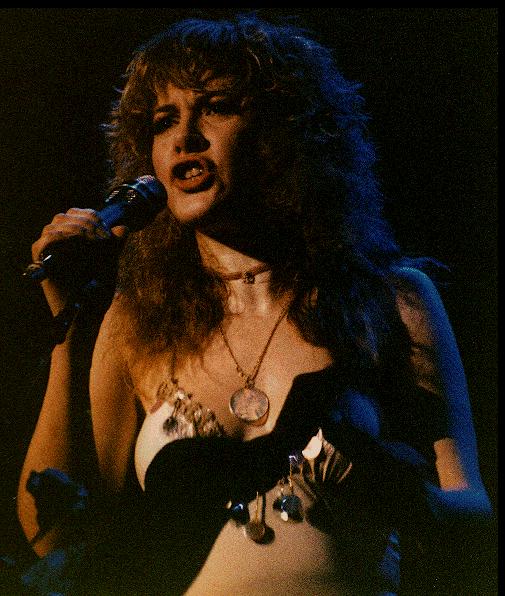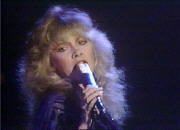 "In the middle of my room..I did not hear from you..It's alright..You'll be standing in a line"..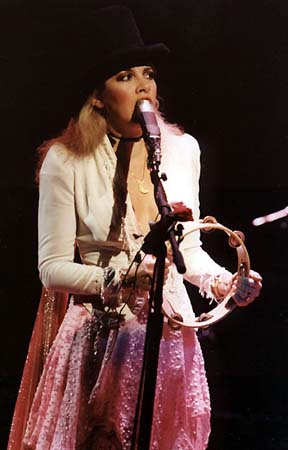 "Go Your Own Way..You Can Call It Another Lonely Day"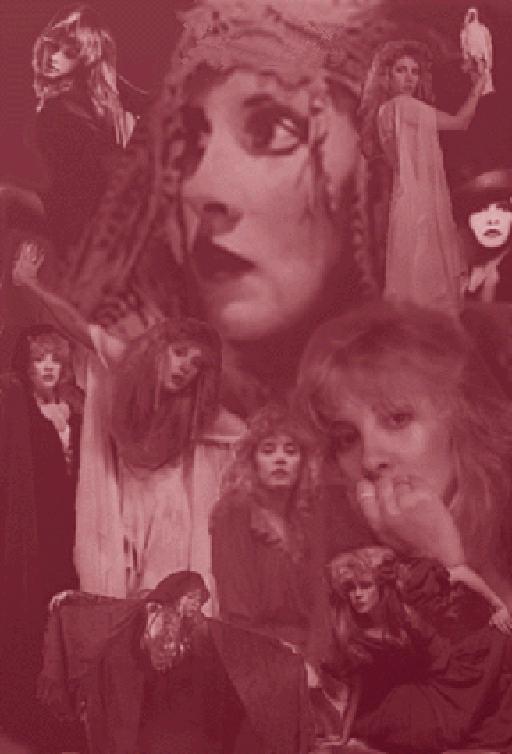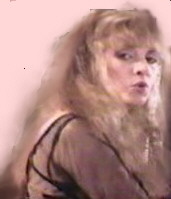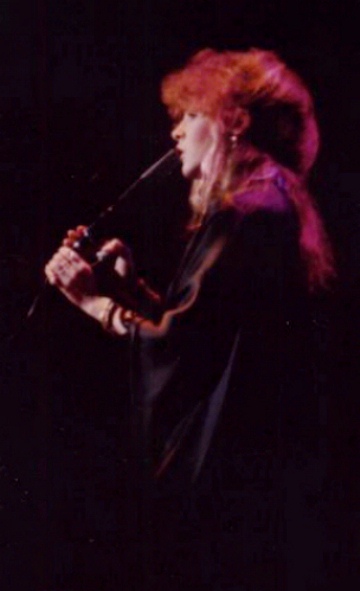 "Love is a word that some entertain..If you find it, youv'e won the game..somebody said..Outside The Rain"..
"When the rain washes you clean..you'll know"..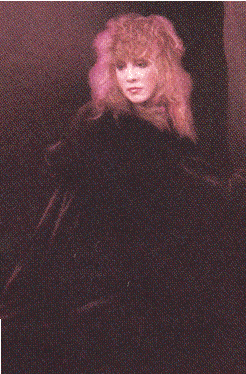 "If anyone falls in love..somewhere...twilight ..dreamtime"..
"There is a reason..Don't blame it on me..Blame it on my Wildheart"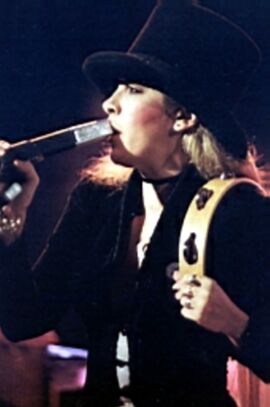 "Loving you isn't the right thing to do"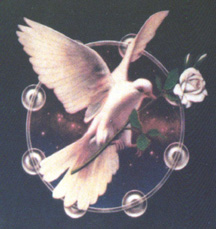 "Have you any dreams you'd like to sell..Dreams of lonliness like a heartbeat that drives you mad"...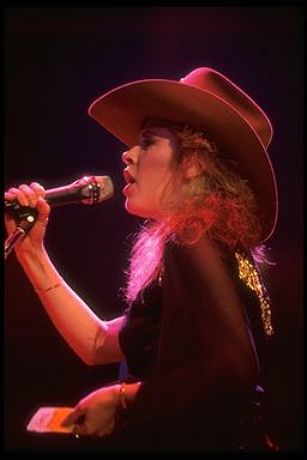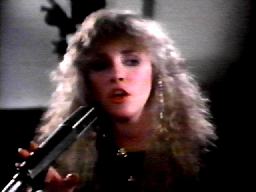 "Baby you come knocking on my front door..Same old line you used before"...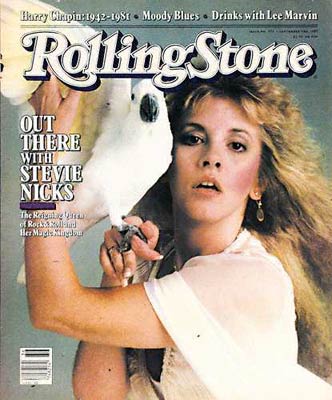 "Just Like The White Winged Dove..Sings A Song"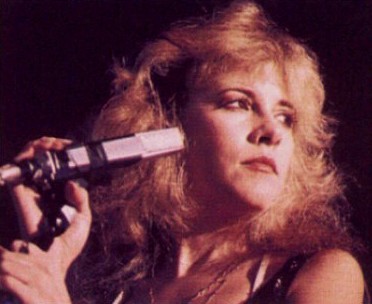 "Now Here You Go Again, You See The Crystal Visions..I Keep My Visions To Myself"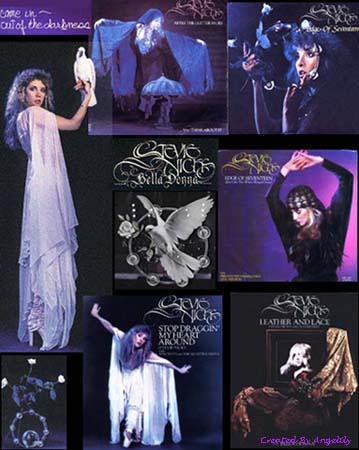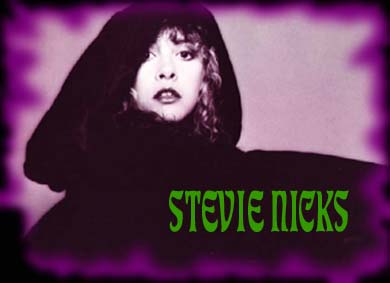 "Give to me your leather..Take from me..My Lace"..