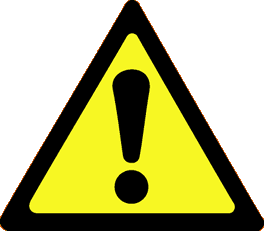 WELCOME BACK. I HAVE BEEN STILL PRACTICING MY HAND AT "GRAPHICS". THESE ARE JUST SOME IMAGES THAT I WANTED TO TRY WORKING WITH. ONCE AGAIN..I BEG OF YOU..DO NOT ATTEMPT TO USE THESE AS DESKTOP WALLPAPERS (IT WOULD BE A DISASTER)..BUT, SOMEDAY, WITH THE HELP AND SUPPORT OF ALL OF YOU (AND YOU KNOW WHO YOU ARE)..I WILL SOMEDAY..GET THE NERVE TO TRY A NEW ADVENTURE. FOR NOW..HERE ARE JUST A FEW..MORE TO COME..THANK YOU~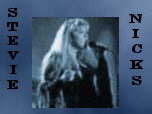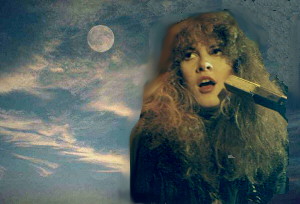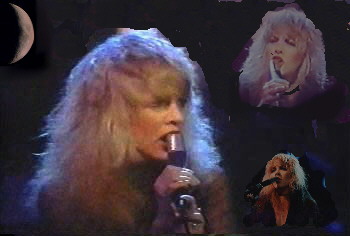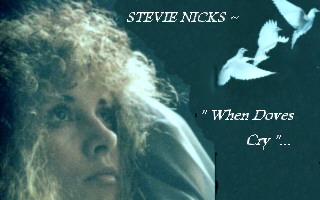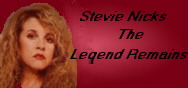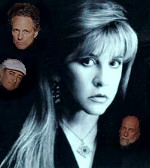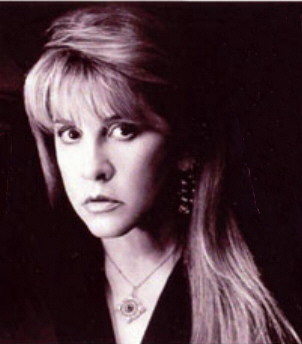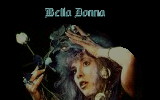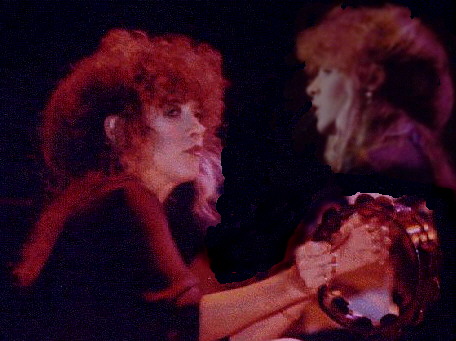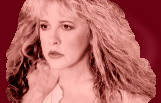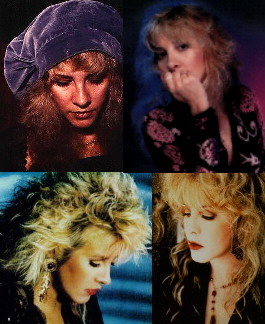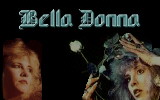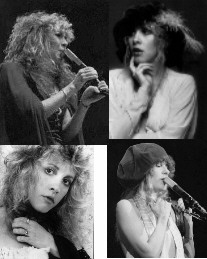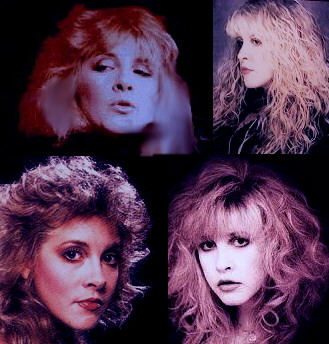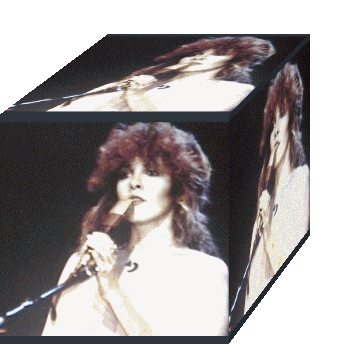 "THIS IS SUPPOSED TO ROTATE'"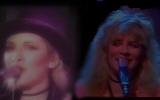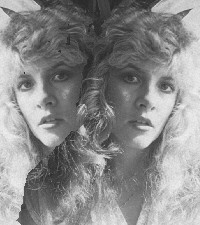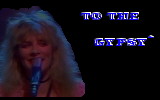 CHECK BACK SOON.. I WILL BE WORKING ON THIS PAGE..IT NEEDS WORK !! THANK YOU~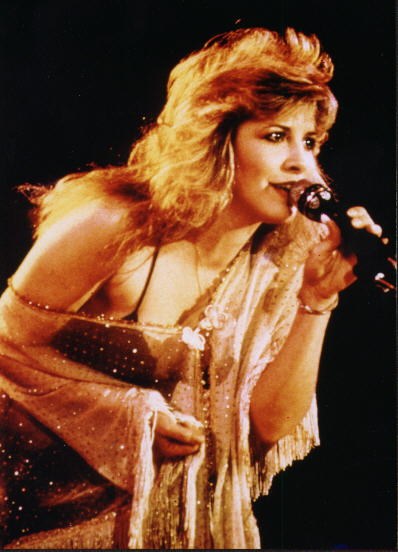 Gold Dust Woman

Rock on--gold dust woman
Take your silver spoon,
And dig your grave

Heartless challenge
Pick your path and I'll pray

Wake up in the morning
See your sunrise--loves--to go down
Lousy lovers--pick their prey
But they never cry out loud

Did she make you cry
Make you break down
Shatter your illusions of love
Is it over now--do you know how
Pick up the pieces and go home.

Rock on--ancient queen
Follow those who pale
In your shadow

Rulers make bad lovers
You better put your kingdom up for sale

Did she make you cry
Make you break down
Shatter your illusions of love
Is it over now--do you know how
Pick up the pieces and go home