If you notice any broken links, let me know. Also let me know about your own favorite sites! I'll be glad to list any of your own Stevie / Fleetwood Mac sites ! Or, if you would like to use my banner for your site..I thank you ~

I Would Appreciate You
Taking A Moment To Sign
My Guestbook ..
Thank You !!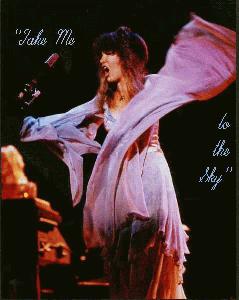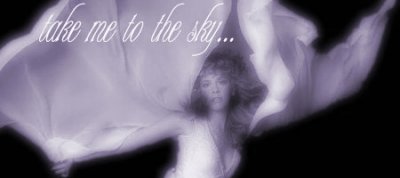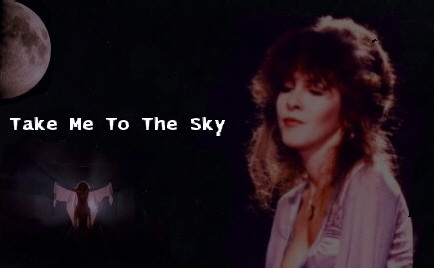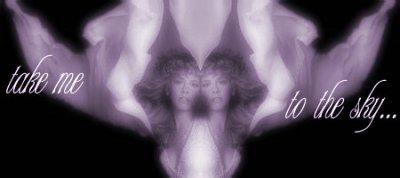 ~TAKE ME TO THE SKY~

E-Mail Me Below If You Would Like
Your Site Listed Here..And Please
Send Me Your Banner If You Have One...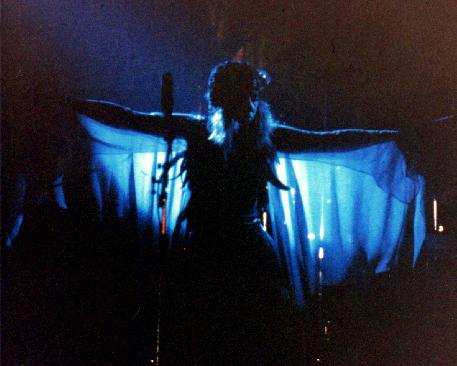 "She is like a cat in the dark...and then she is your darkness"..
9/8/03 THIS PAGE IS "GRAPHIC INTENSE".. MEANING IT TAKES AWHILE TO DOWNLOAD.. BUT WORTH IT ~ I THOUGHT ABOUT CHANGING TO TEXT LINKS..BUT I LOVE ALL OF THE BANNERS.. JUST AS IMAGES.. AND KNOW A LOT OF WORK WENT INTO THESE. I HOPE TO KEEP CHANGING SOME OF THESE.. AS YOU ARE ALL JUST TOO CREATIVE.. AND I WOULD LOVE ALL SITES I VISITED LISTED HERE.. SOMEDAY ..A NEW PROJECT ~ THANK YOU ~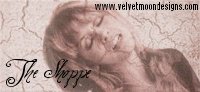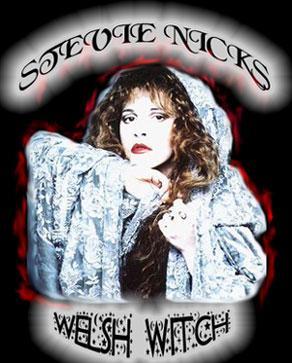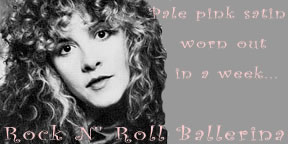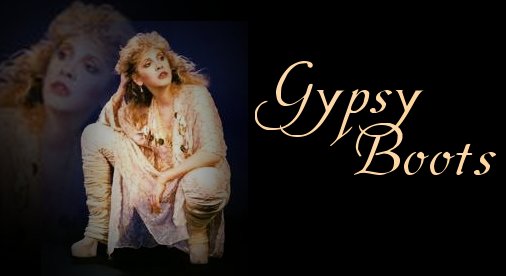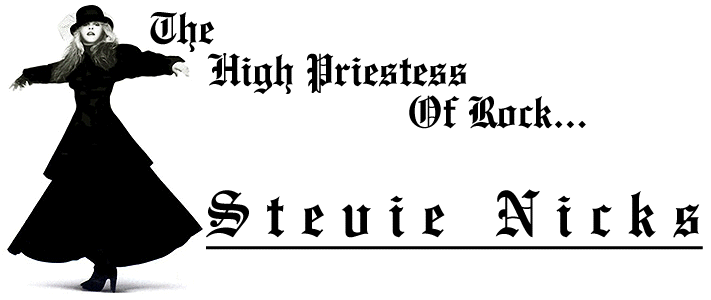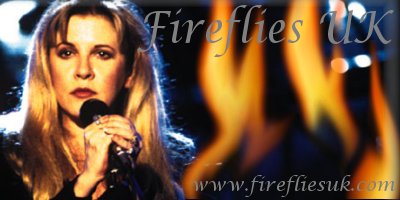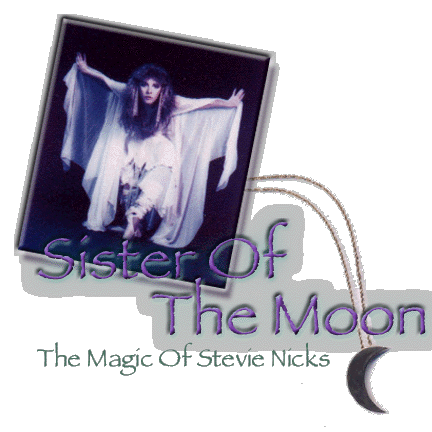 STEVIE NICKS TRIBUTE PAGE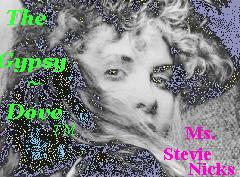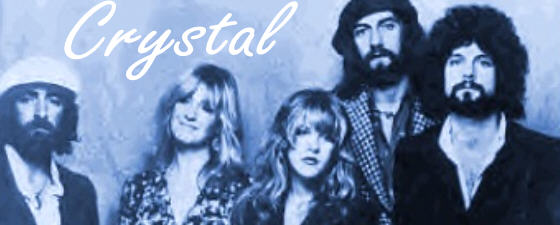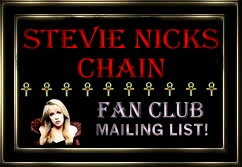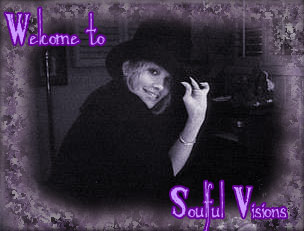 GREAT TOP SITES
Links to other websites I enjoy..
October 25, 2003
Santa Anita Park
The best place for action !

The best place for music !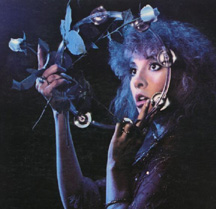 The best place to work !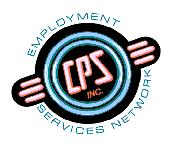 <script language=javascript src="http://ss.webring.com/navbar?f=j;y=nicksred;u=10101965"> </script><noscript><center> <table bgcolor=gray cellspacing=0 border=2 bordercolor=red><tr> <td><table cellpadding=2 cellspacing=0 border=0><tr><td align=center> <font face=arial size=-1>This site is a member of WebRing. <br>To browse visit <a href="http://ss.webring.com/navbar?f=l;y=nicksred;u=10101965"> Here</a>.</font></td></tr></table></td></tr></table> </center></noscript>