Welcome Again..Everyone. On this page I am continuing Stevie's early years..from Tusk To Mirage..And all her Solo work in between..No particular order..I just "play it the way that I feel it". Thank You.and I hope you enjoy !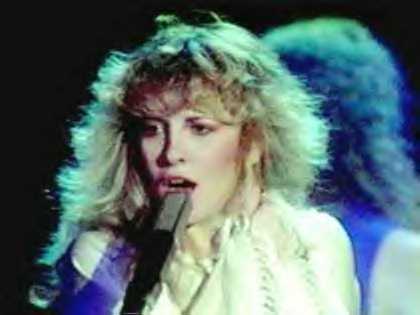 "And So with the slow gracful flow of age..I went forth with an age-old desire to please..on the Edge of Seventeen"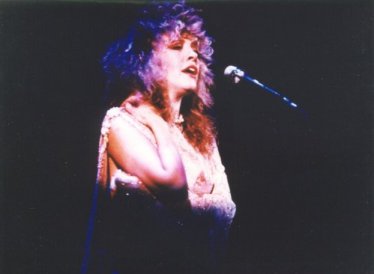 "Look at me for a very long time..long enough to know"..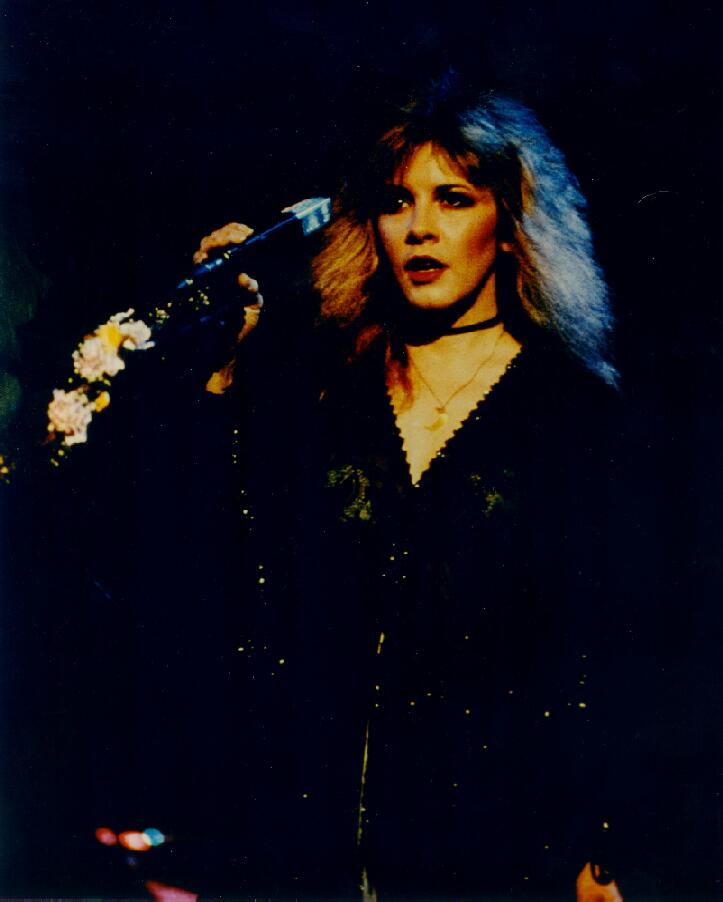 "Something in my heart died last night..just one more chip off an already broken heart"..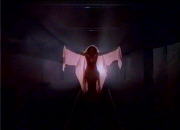 "Do not turn away my friend..like a willow I can bend..No man called my name,,no man came"..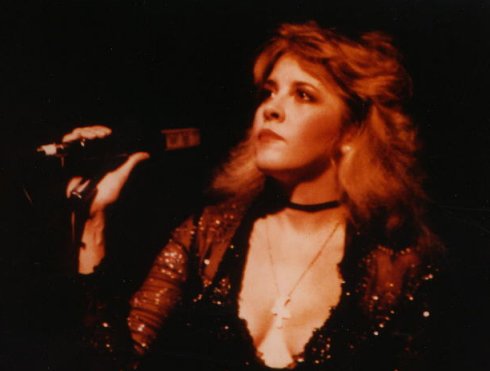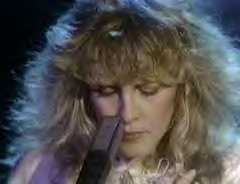 "And the summer became the fall..I was not ready for the winter..It makes no difference at all..Cause I wear boots all summer long"
"I have my own life..and I am stronger than you know".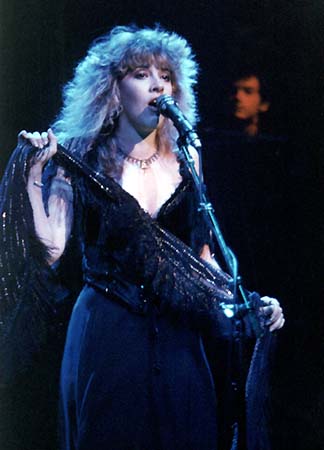 "It's only a dream..I don't want to feel that"..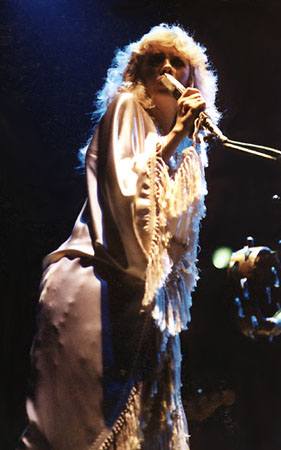 "And the clouds never expect it when it rains...But the sea changes colours..but the sea does not change"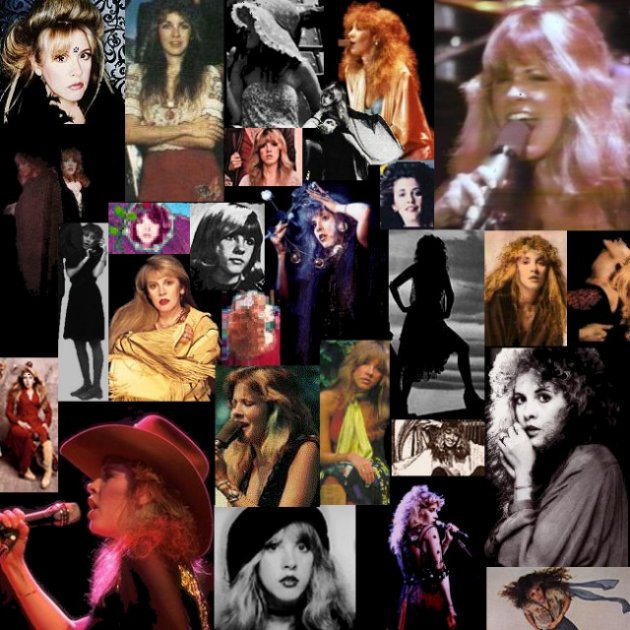 "I want to write your name in the sky"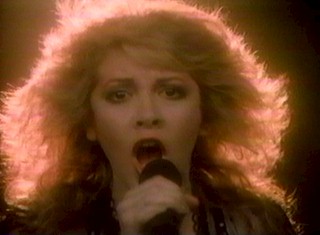 "No one knows how I feel, what I say..unless you read between my lines"..