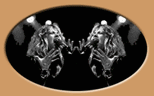 Welcome to a new beginnig..The Fleetwood Mac era. These pages will be dedicated to the the "Five Firelies". Photos of Stevie and The Mac during their concert days..From Angel to Sara to The Chain to Tango to The Dance..and always.."RHIANNON"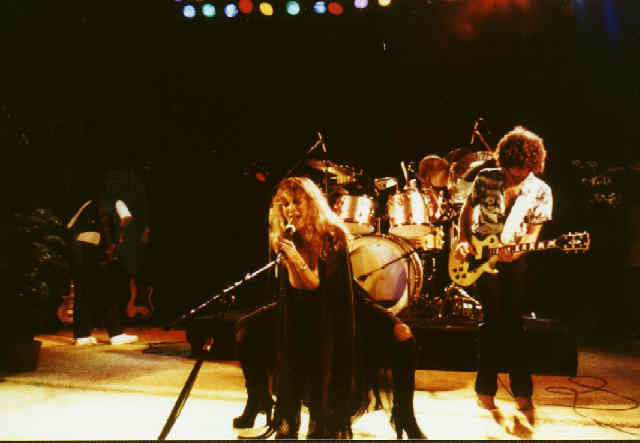 Won't You Take Me With You To The Sky..Dreamer..Try Hard..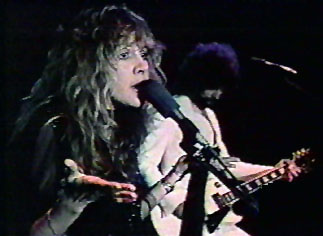 "Thunder only happens when it's raining..Players only love you when theyr'e playing..Women they will come and the will go"..

You could be my Silver Spring..My Blue Green Colors Flashing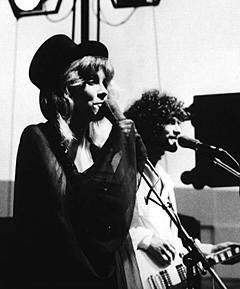 And you see my refelection in the snow covered hills..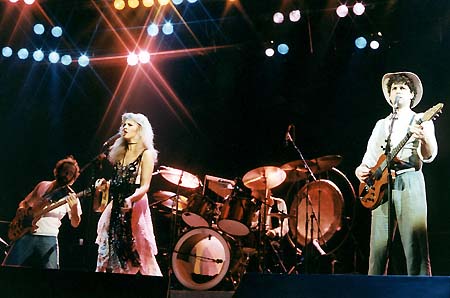 I'll follow you down til the sound of my voice will haunt you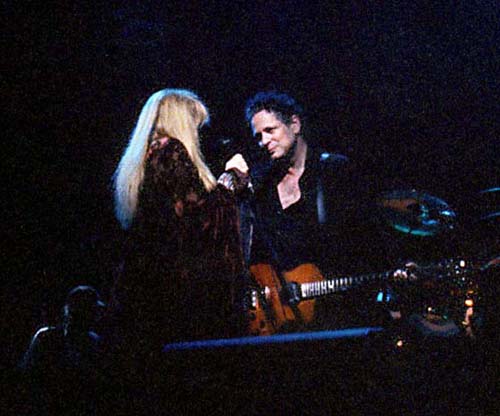 So I Begin Not To Love You..Turn Around See Me Running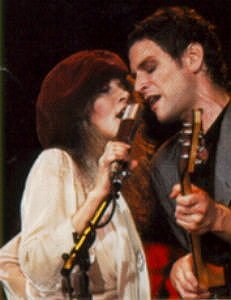 Was I Just A Fool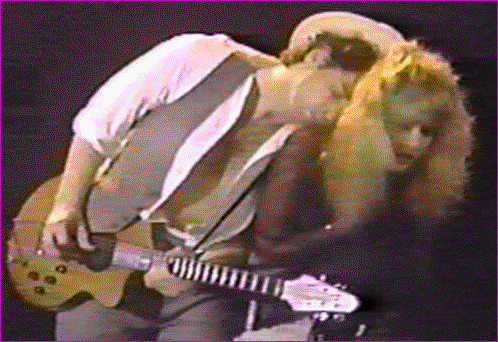 You'll never get away from the sound of woman that loved you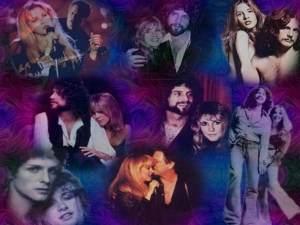 And did you say she was pretty..And did you say that she loved you..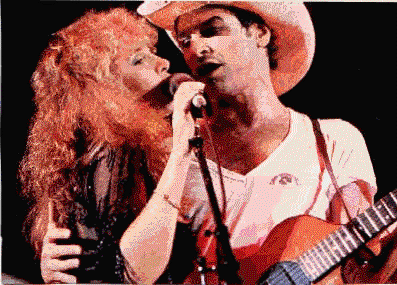 Tell Me Lies..Tell Me Sweet Little Lies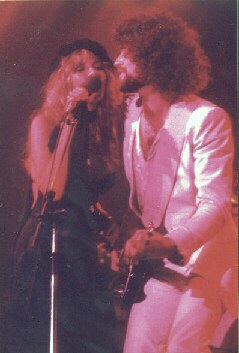 And Can You Tell Me Was It Worth It..Baby, I Don't Want To Know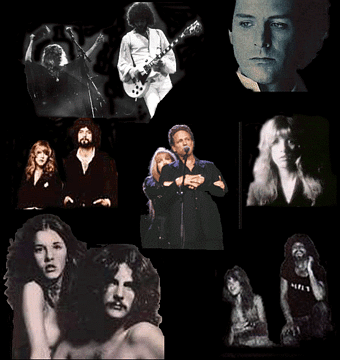 Mirror in the sky..What is love..Can the child in our hearts rise above..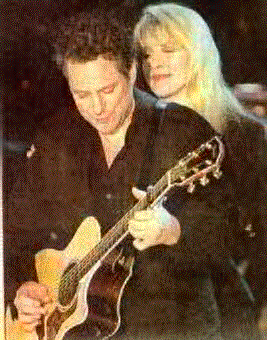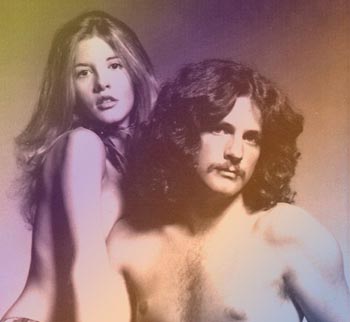 Sunflowers and your face fascinate me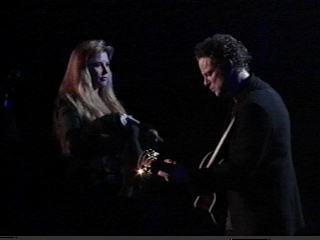 And the Landslide brought me down